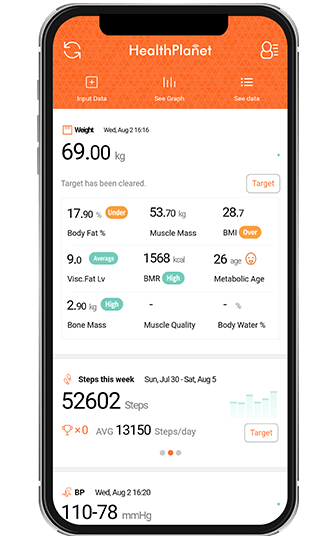 Free app healthcare site of HealthPlanet app TANITA of "HealthPlanet".
Download free
Click here to download
Supported OS:
Android 4.0 or later, iOS 7.0 or later
(does not operate on Android OS 2.3.5 or earlier)
How to use Healthplanet app.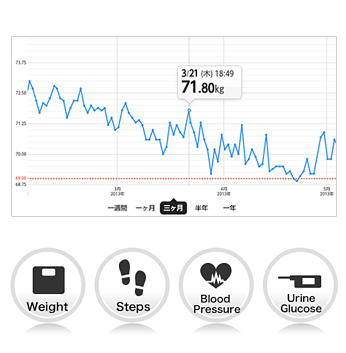 I will carry out record attachment of the body data, and will learn the custom of measuring health.
You can see at a glance change data that has been recorded because the graph display.
Diet planned is possible to set goals.
[ Input items that can be ]
- Body Composition Monitor
Weight/Body Fat %/Muscle Mass/Bone Mass/Visc.Fat Lv/ Basal Metabolic Rate/Metabolic Age/Body Water %/BMI
- Pedometer
Steps/Calorie Expenditure/Exercise
- Sphygmomanometer
Lowest Blood Pressure/Highest Blood Pressure/Pulse
- Digital urine glucose meter
Urine Glucose
---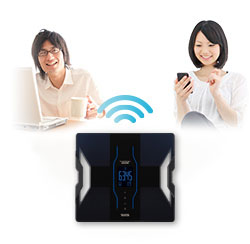 If the apparatus corresponding to communication of TANITA is used, the measured data will be automatically reflected in an application.
---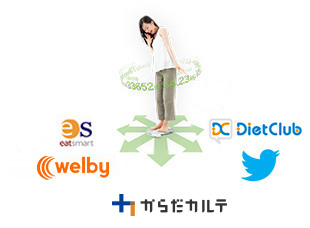 If data cooperation is carried out with a partner site, body data can use at other sites!
Because I can transfer the data to a variety of health care site or SNS,
and will continue happily.
Partner sites list are here.
---